some of the products we can fabricate for you
General Foam Fabricators offers custom foam packaging and foam die cutting services. We can provide polyester foam or polyether urethane foam in almost any shape, size, color, density, or thickness.
Foam Inserts
Foam Cone Pads
Foam Die Cuts
Foam Slabs
Foam Profiles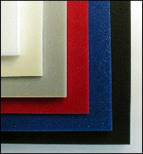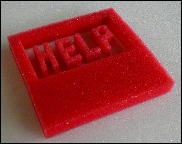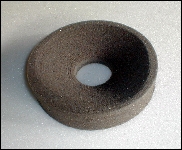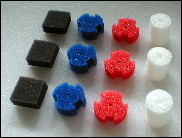 Custom orders from General Foam Fabricators
If you have a need for customized work, please give us a call.
We are always looking for interesting and challenging designs using foam.
Pricing for custom jobs depends upon the degree of customization you need
and the type of foam that will meet your requirements.
Send your custom foam specifications
We will quickly get back to you with a quote